Meditation in Asheville, NC
The Meditation in Asheville group offers practical meditation classes, workshops, and meditation retreats in Asheville to help everyone develop a peaceful state of mind.  Our meditation classes are based in the Kadampa Buddhist tradition and are open to everyone, you do not need to have experience or be Buddhist to benefit from the teachings and meditations.
Click the link below to join our meetup community: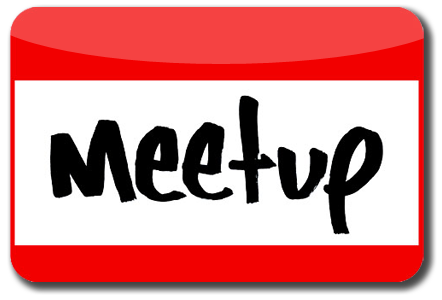 Meditation in Asheville weekly classes
Class Information
Sundays, 7:00pm – 8:30pm 
June 26 – July 17
with Buddhist Teacher, Sharon Lovich
at the Cosmic Groove Massage (1224 Hendersonville Road, Asheville, NC 28803)  
$10 or $5 students/seniors (free for Monthly Members)

Go on an inner vacation this summer! While our regular vacations can be fun, they can also be filled with frustrations, great expenses, and sunburn. Generally we do not return with anything that enriches our everyday experiences. With a little practice, we can learn to create "inner vacations" through meditation which actually have the ability to improve our everyday lives and bring authentic joy wherever we are.
Each class includes a guided meditation. No need to pre-register, just drop in as your schedule allows!
Class Format
Every class will begin with a brief introduction, followed by a guided breathing meditation to reduce stress and calm the body and mind. There will then be a short teaching on how to apply meditation to daily life to increase our positive minds and decrease negative minds like stress and anger.
Class Teacher
Asheville Branch Teacher:
Before Sharon moved to Asheville in 2011, she volunteered as the Education Program Coordinator for several years at Kadampa Meditation Center New York, where she also guided retreats and taught classes.
Today, Sharon is a part of the Special Teacher Training Program and teaches our Asheville branch class. Sharon and her husband have one son.
Special Events in Asheville
In addition to our weekday classes in these branch locations, we also offer Saturday workshops approximately once every-other-month.  Visit our Events page to find out about upcoming events in your region.