Meditation in Asheville, NC
We have a new space! Visit our website at MeditationInAsheville.org for our full list of classes, events, and workshops.
The Meditation in Asheville group offers practical meditation classes, workshops, and meditation retreats in Asheville to help everyone develop a peaceful state of mind.  Our meditation classes are based in the Kadampa Buddhist tradition and are open to everyone, you do not need to have experience or be Buddhist to benefit from the teachings and meditations.
Click the link below to join our meetup community: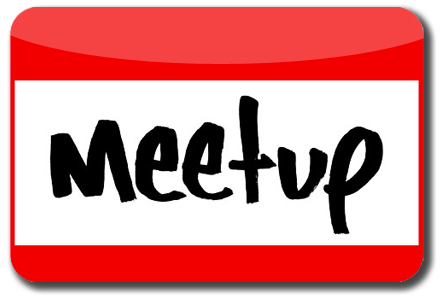 Meditation in Asheville Weekly Classes
Class Teacher
Asheville Branch Teacher:
Before Sharon moved to Asheville in 2011, she volunteered as the Education Program Coordinator for several years at Kadampa Meditation Center New York, where she also guided retreats and taught classes.
Today, Sharon is a part of the Special Teacher Training Program and teaches our Asheville branch class. Sharon and her husband have one son.
Special Events in Asheville
In addition to our weekday classes in these branch locations, we also offer Saturday workshops approximately once every-other-month.  Visit our Events page to find out about upcoming events in your region.